Complimentary Medical Office Property Report
From Chicagoland's leading medical real estate group, uncover exclusive industry insights & commercial medical properties you won't find anywhere else
Get Your FREE Report
Find Your Practice's New Medical Space
Medical practitioners like you know it—the solution to any tough problem is more data. From tricky diagnoses to complex treatment plans, when you have more information at hand, you make better decisions.
The same is true when searching for medical office real estate. The more property choices you have (and the more you know about each), the better position you'll be in to choose the right one.
Our complimentary Medical Property Report unlocks a wealth of location-specific properties and insights that aren't available anywhere else.
1.
Enter the Chicagoland area you're interested in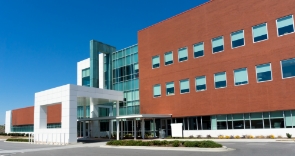 2.
Tell us your property criteria
3.
Add your email and name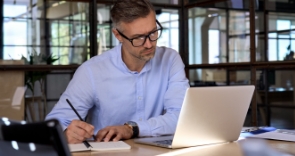 4.
We send you a detailed report of the top medical properties in the area
Get Your Complimentary Report
"*" indicates required fields
Hand-Curated Property Collection matching your exact specifications
Hard-to-Find Listings found with exclusive insider real estate information
Robust Property Evaluation, including:

Sq. footage
Building amenities
Rent prices
Building pictures
Plus, find a property you like and we'll send you a complimentary In-Depth Analysis on it:
Hear From the Experts
Your report is generated from the expertise of field researchers, proven rating models, quality assurance specialists, and market advisors.
Dig Into the Weeds
Learn the fine details like floor plans, location photos, and space notes.
Get to Know the Neighbors
Discover key tenants in the building, find the right professional environment, and grow your referrals.
Nail the Commute
Get the travel rundown with a transportation analysis covering nearby airports, commuter rails, parking, and a walkability score.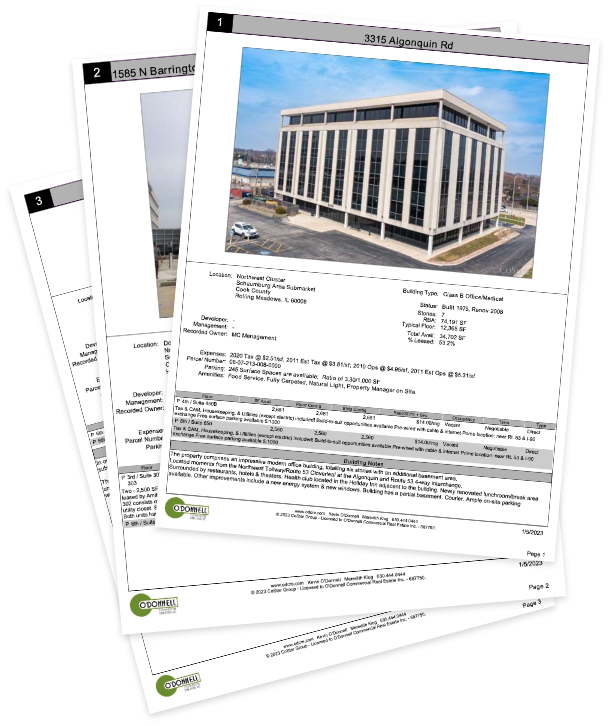 We are O'Donnell Commercial Real Estate, Inc. Over the past three decades, we've handled some of the largest medical, commercial, and industrial real estate deals in all of Chicagoland. And we've helped hundreds of medical professionals and business owners like you find the perfect location for their practice.
As tenant representatives, we can offer our clients:
Potential negotiated perks (rent reduction, tenant improvement dollars, moving allowances, etc.)
30+ years of time-tested commercial real estate market knowledge
Greater negotiating power that gives you the upper hand
Expansive contact network of landlords, property managers, and real estate professionals
In-person location tours, lease renegotiations, long-term collaborations, and more
Best of all, all our fees are paid for by the landlord. Think of it like buying a house—the seller pays the realtors' commissions, not the buyers.
And for you that means tenant representation is 100% complimentary, no fees attached!
Checkout some of our available properties!
Ready for Your Complimentary Report?
Tell us a bit about your real estate needs, get your report, and find the perfect location for your practice.
GET YOUR FREE REPORT